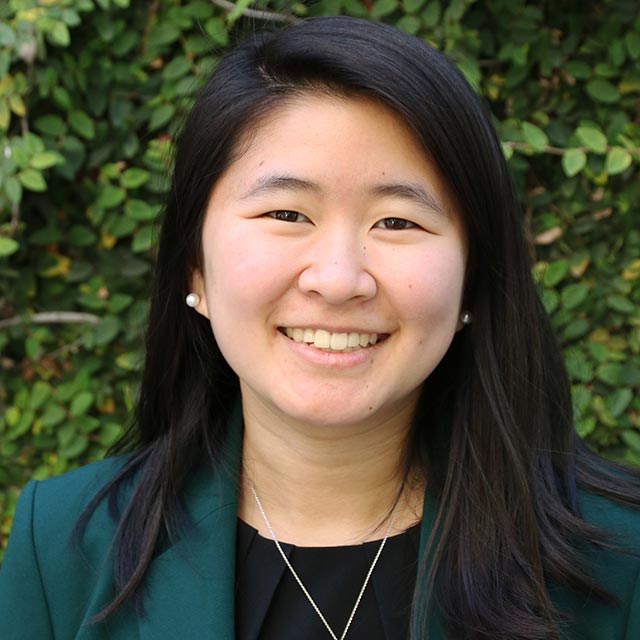 Tiffany Wong creates policy guides for creating quality advanced energy jobs in states across the nation.
In addition to supporting overall operations at the American Jobs Project, she contributes extensive policy research, outreach, writing, and copyediting. This work has allowed her to delve into specific topics such as solar, advanced materials, and workforce development.
A UC Berkeley graduate, Tiffany earned a bachelor's in environmental sciences and a bachelor's in society and environment. Through her studies, she has explored issues of power grid resilience and legal strategies for environmental justice communities. She aims to continue learning and making an impact at the intersection of socioeconomic security and environmental health.
Tiffany is dedicated to serving the Bay Area community as an active member of Kiwanis International. She is an amateur ornithologist, and enjoys all things creative.