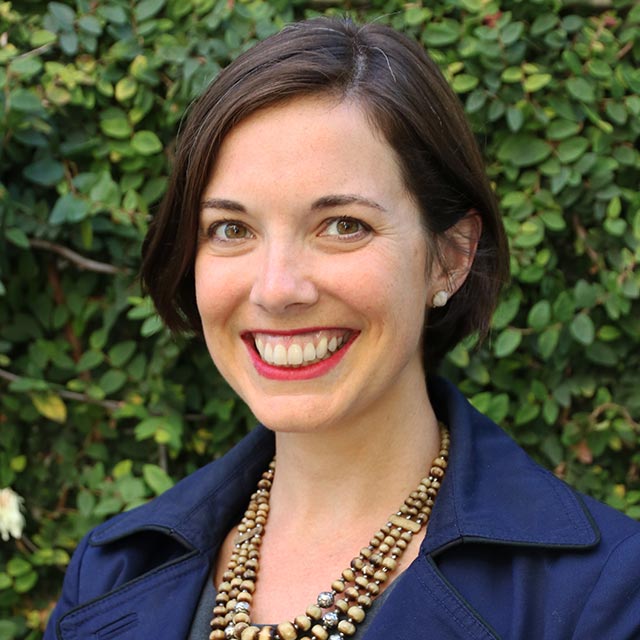 With over 10 years of experience in stakeholder engagement, Mary Collins forms lasting and effective partnerships. She knows how to pull together diverse allies, including academics, nonprofits, business leaders, and policymakers, to build creative collaborations that make ideas a reality.
Mary is a visiting scholar at the UC Berkeley's Energy & Climate Change Initiative where she researches grid reliability in Mexico. Her work, done in partnership with Mexico's Tecnológico de Monterrey, pulls together key insights from regulators, stakeholders, and research to assess the changing energy market in Mexico.
With an expertise in offshore wind energy, Mary has presented at conferences around the country and led a course on economic development and advanced energy. Prior to co-founding AJP, Mary worked in international development, agriculture, and conservation biology. In Peace Corps Panama, Mary served as regional coordinator and liaised between the government, volunteers, and local groups, and trained local farmers and youth in sustainable agriculture and professional skills. She is a graduate of Virginia Tech and holds a Master of Public Policy with an emphasis on energy policy and economic development from the Goldman School of Public Policy at UC Berkeley.