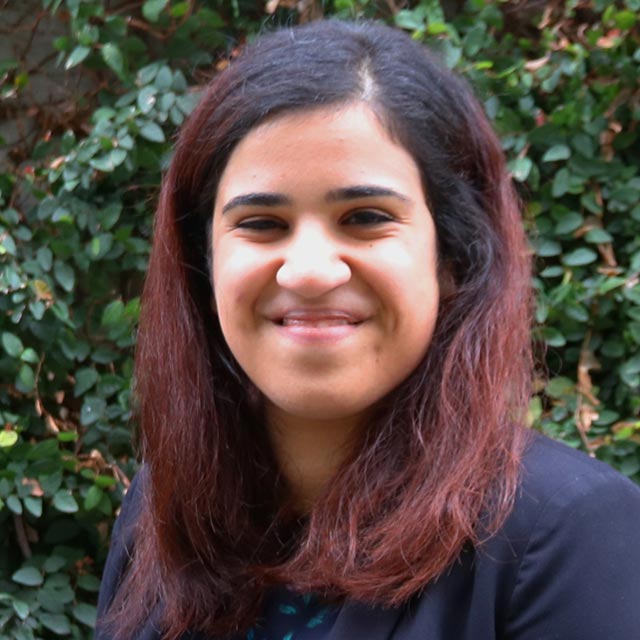 Leah Daoud conducts outreach to stakeholders in industry, academia, and government and researches and writes about a variety of energy policy issues in support of the American Jobs Project's efforts to bolster America's workforce through advanced energy industries.
In her previous role as a press assistant in the California Attorney General's office, she drafted press releases on legal developments in the state and monitored national and local media outlets. In 2015, she worked at the White House Office of Presidential Correspondence to process gifts and create detailed records for the National Archives.
A UC Berkeley graduate in political science and rhetoric, she has tutored at San Quentin State Prison; been featured in the Berkeley Political Review, the University's only nonpartisan political magazine; and holds national and state awards in public speaking.