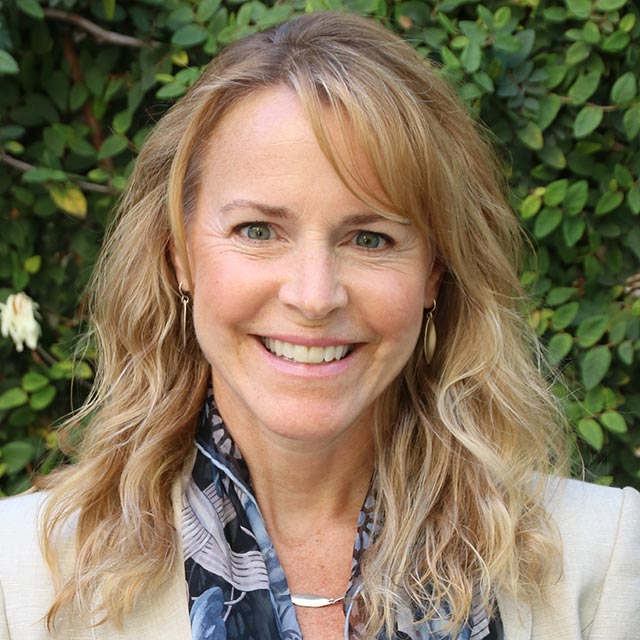 Kate Ringness draws from her experience in policy, law, and finance to identify opportunities and develop impactful strategies to grow local economies. She has a track record of creating practical pathways to capitalize on the advanced energy economy and has authored more than 10 state-specific comprehensive publications. Kate coordinates working groups and advises AJP partners to support regions' successful execution of advanced energy and economic development strategies.
An expert on the advanced energy economy and energy storage, Kate speaks at conferences around the country. She has been an advisor to graduate students at UC Berkeley, where she led coursework on advanced energy and economic development.
Before co-founding AJP, Kate gained significant private sector experience, first as a small business owner and then as in-house counsel for Merrill Lynch in Europe, where she launched subsidiaries in three countries and advised the investment banking group. She is a Phi Beta Kappa honors graduate of Bucknell University, earned J.D. and LL.M. degrees from Duke Law School, and holds a Master of Public Policy from UC Berkeley.